Sunnybrook Farm Museum
A farm like Grandpa's!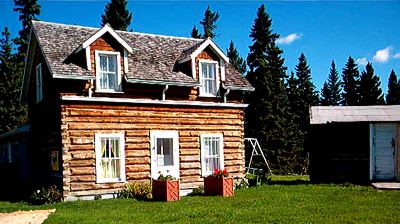 Sunnybrook Farm Museum celebrates the early days of Alberta farming. Find your rural roots as you explore Red Deer's oldest farm! Imagine the lives of pioneer farm families - working in the field, milking the family cow in the dairy barn, repairing a plow in the blacksmith shop, or baking bread in the summer kitchen.
Join us as we travel back in time. Chat with "men at work" in the restoration shop. Experience the modern conveniences - of 1905 - on a visit to the log house. Try your hand at feeding chickens and enjoy a wagon ride, special event of demonstration of lovingly restored farming equipment (seasonal).
Click here to meet some of our farm animals!
Museum Hours:
Summer: May 1 - August 30: Open Seven Days a Week: 9:00am - 5:00pm
Off Season: Office Open Monday to Friday: 9:00am to 5:00pm. Exhibits by appointment only
General Admission: by donation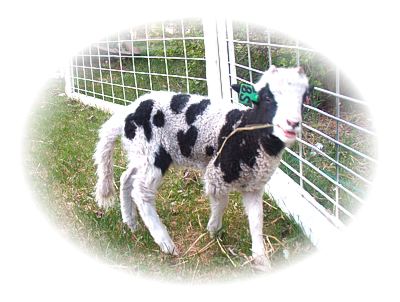 Where to find us: 4701 - 30 Street, Red Deer, AB, T4N 5H7
Phone: (403) 340-3511
Fax: (403) 340-3574
Email: sbfs@shaw.ca
MISSION STATEMENT
VISION:A place where people experience and learn about the early history of rural life in Central Alberta.
MISSION:To promote learning about rural life in Central Alberta, 1880 – 1950s, through preservation, interpretation and a living farm community.
CORE VALUES:

Integrity
Stewardship
Respect
Excellence
2013 ANNUAL REPORT